Today we're flying to Okinawa. And again it goes over the water. Listening to Japanese radio is a pleasure. It almost sounds like singing. Here is a small selection.
On the way to Okinawa we pass many small islands. One more beautiful than the other.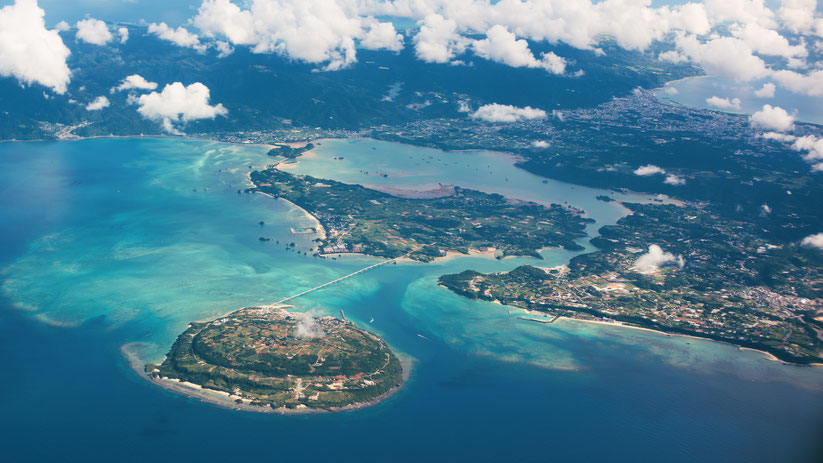 In the approach to Okinawa we got so-called "Vectors". Due to heavy traffic, the ATC let us make a kind of sight-seeing around the island.
Naha is very crowdy. We had expected a small sleepy airfield. Instead, we have high traffic. Many military aircrafts are based here and in the flow with  the civil traffic. Our Handlers are waiting for us after landing and the fuel truck is already there. We refuel and leave with our bikes.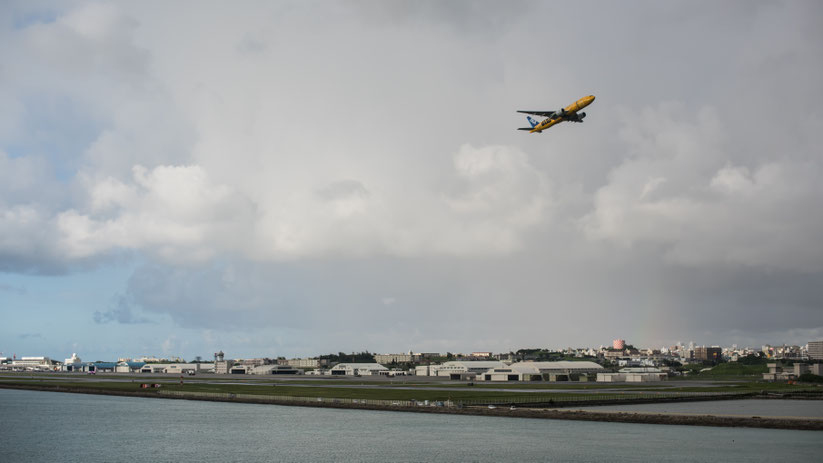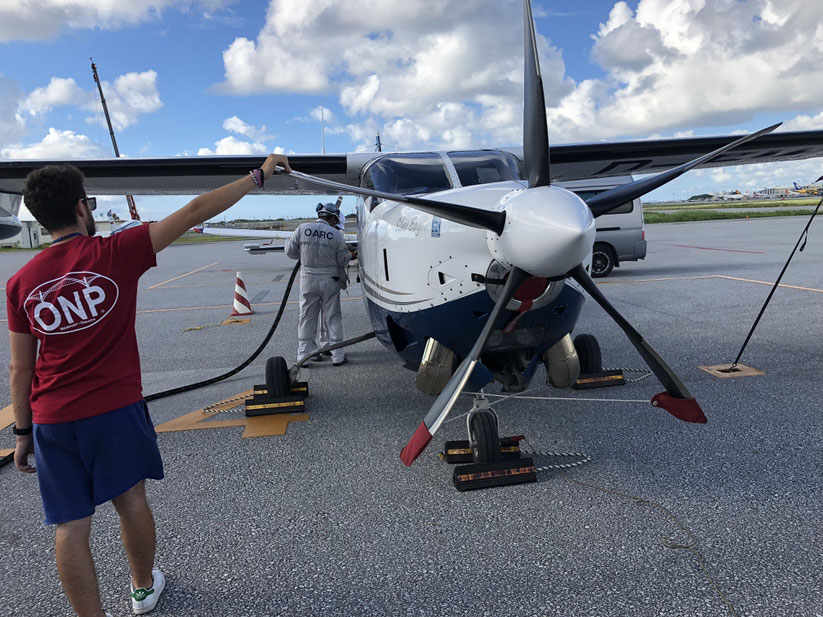 Our hotel is near the airport. Nevertheless, we need about 30 minutes through the traffic. The traffic reminds us of San Diego. Wide streets and many cars on the coast.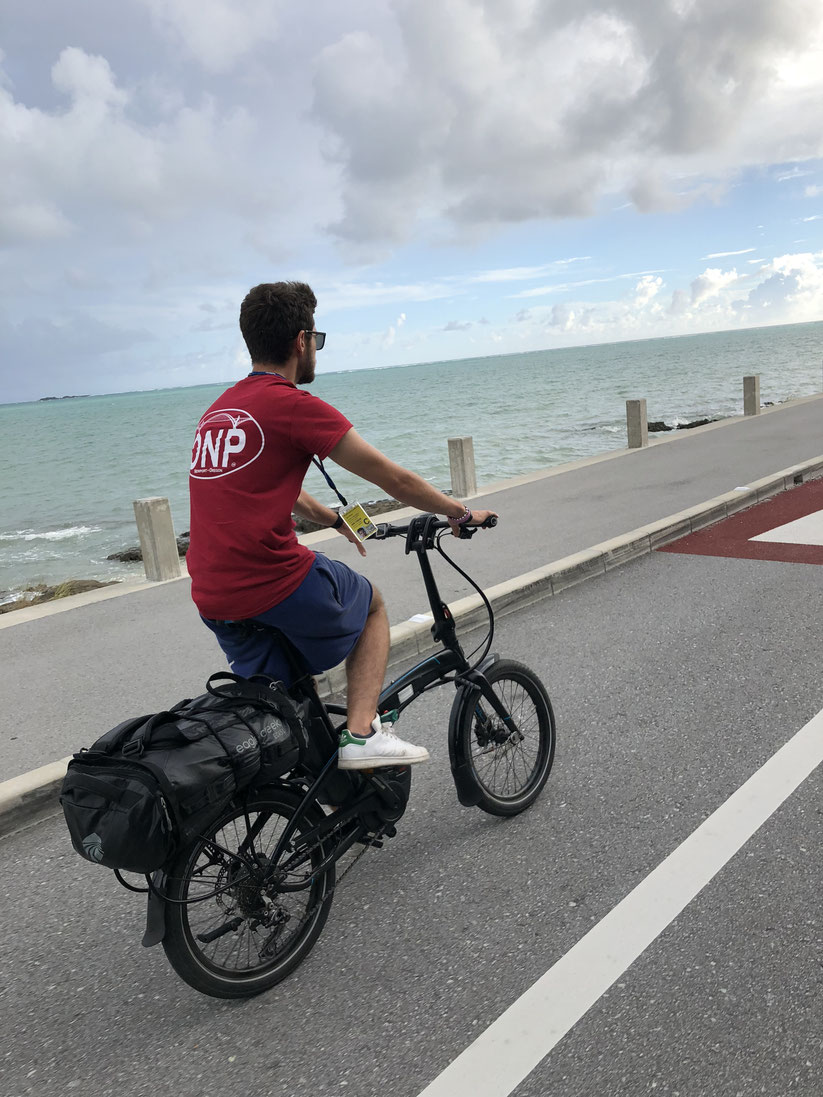 Actually, we wanted to visit the famous aquarium in the north of Okinawa. Unfortunately we forgot to order a rental car and at short notice nothing was free. 180 kilometers back and forth is a little bit too much for the bikes and the temperatures.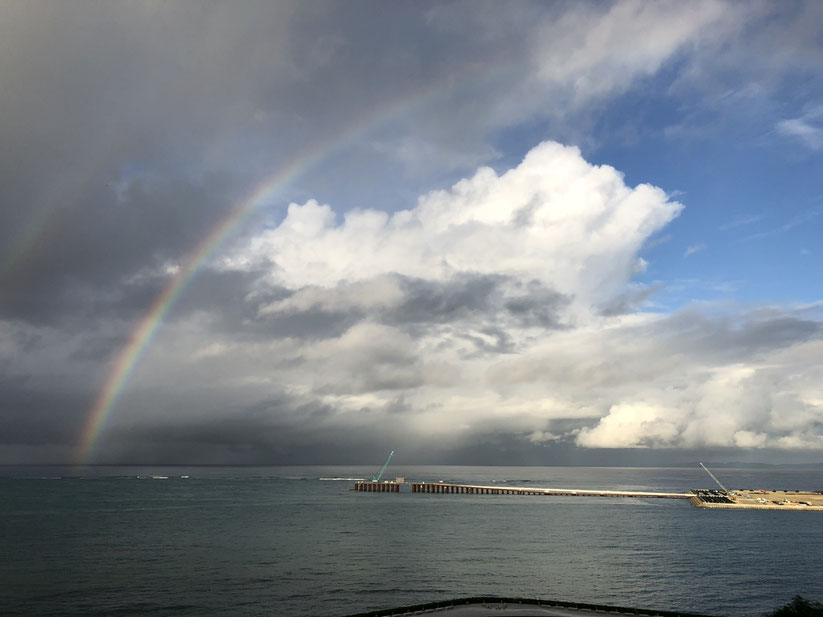 As an alternative we looked at the stalactite caves in the south the next day. We rode a bit to the inner of the island. There it becomes more "Japanese". Many small streets and rice fields give us a different impression of the island. The caves are very beautiful. A few minutes in a cooler environment is also nice.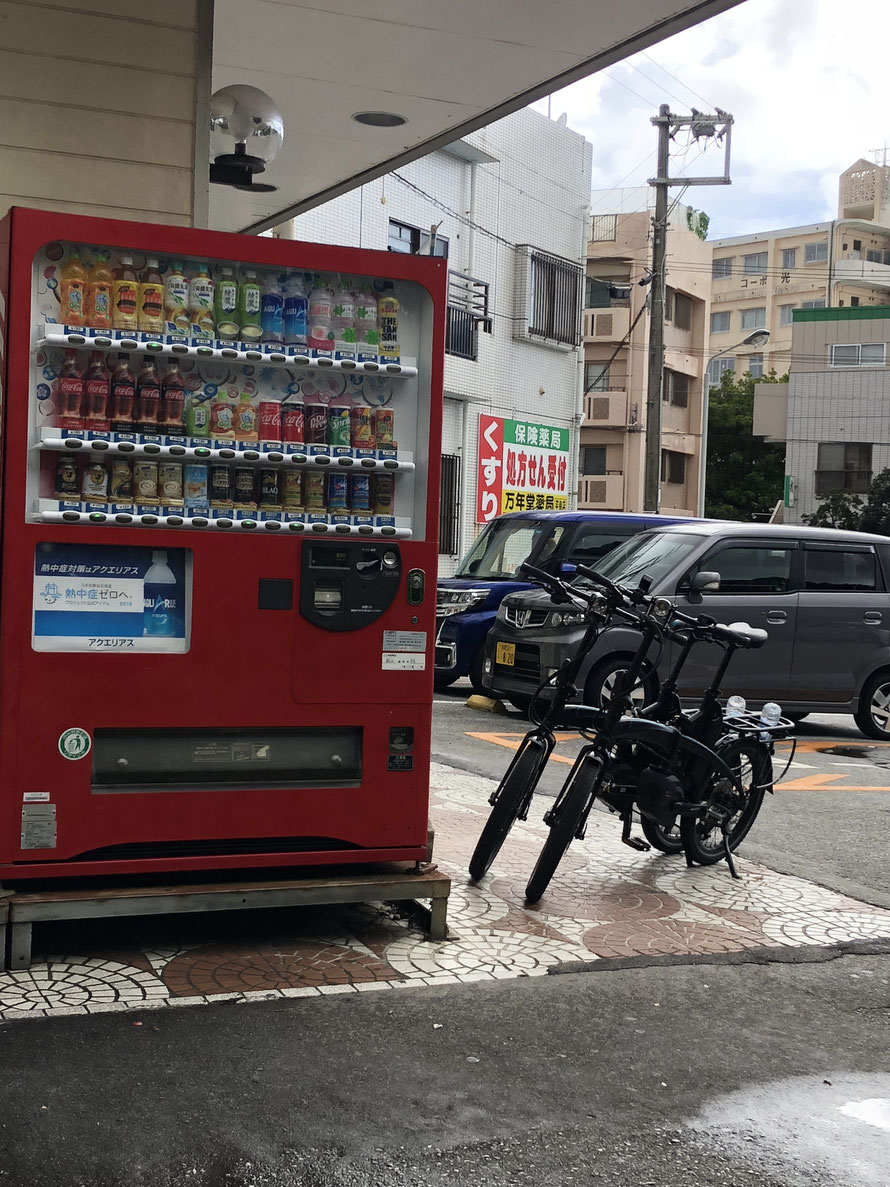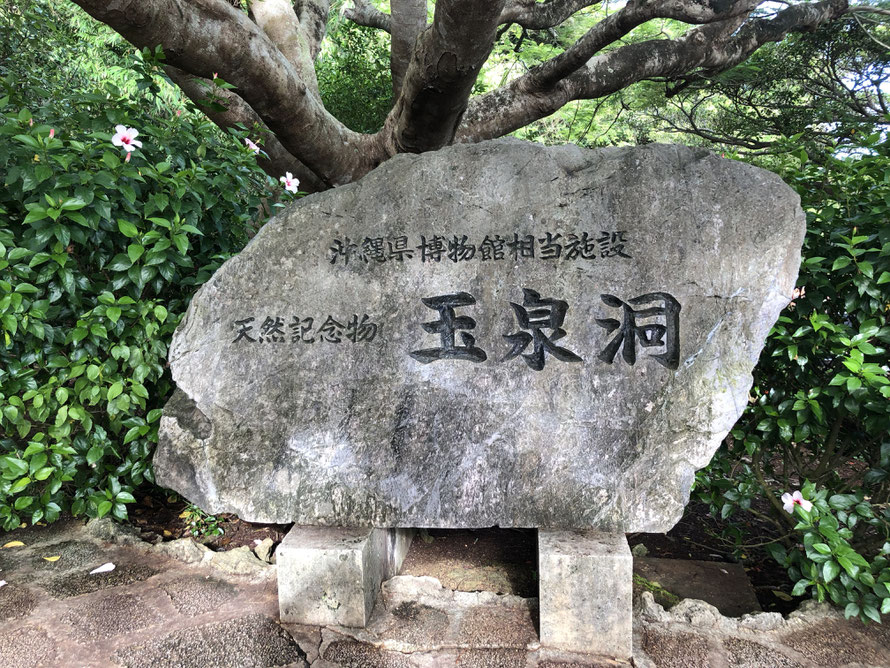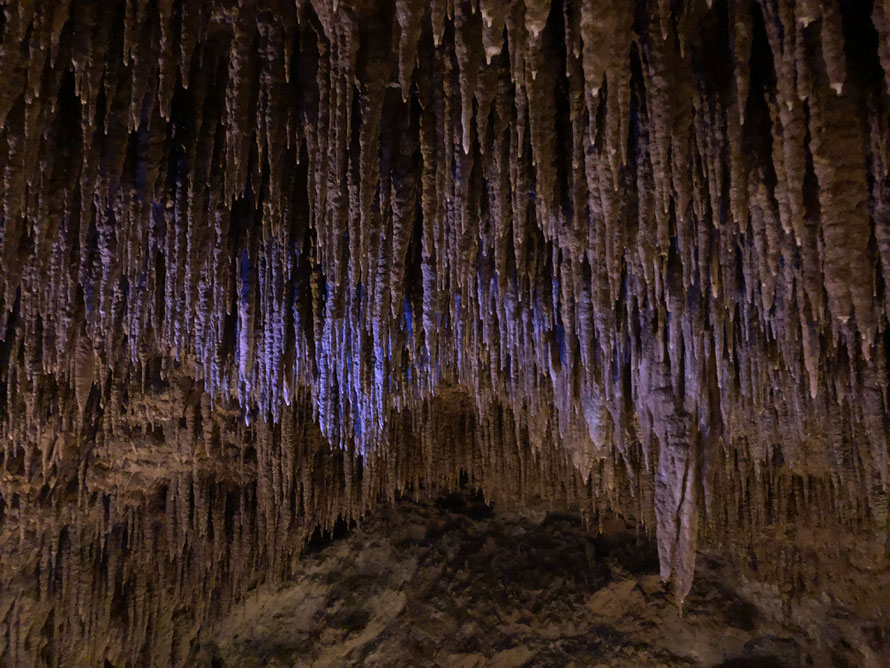 50 km by bike and satisfied in the evening in the hotel arrived. Tomorrow we will fly to Macau. The hotel has an Italian restaurant. We are ordering a pizza :-)