As we start, just two F-15 military aircraft are entering the runway in front of us. Very impressive which power these devices can generate at startup.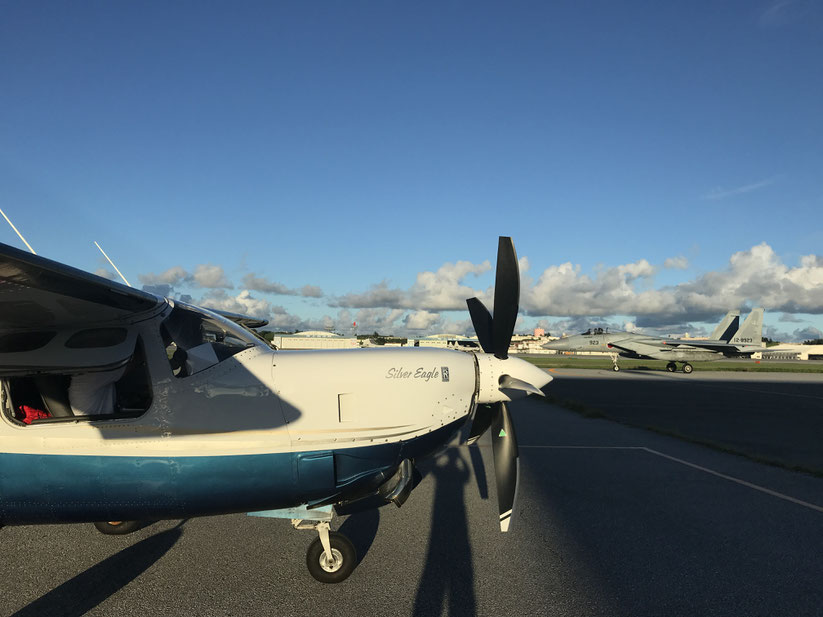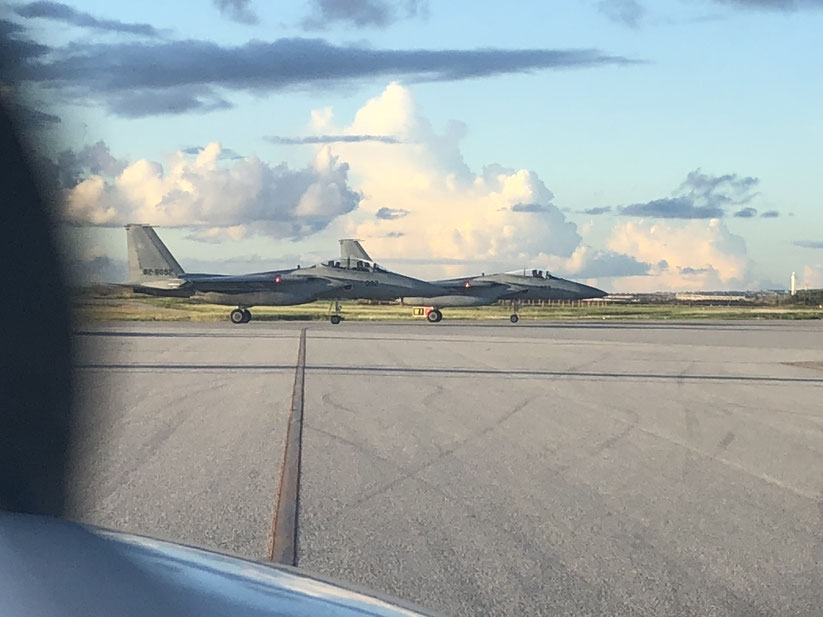 It will be a long night flight over open waters. A weather front is halfway ahead of us. We are flying in the sunset. It is pitch dark when we reach the weather front. The turbulence is getting stronger and the plane starts to freeze. Now would be a bad time for a turbine failure. In complete darkness you can not see the sea. This makes a water-ditching particularly difficult. But our RollsRoyce turbine runs perfectly!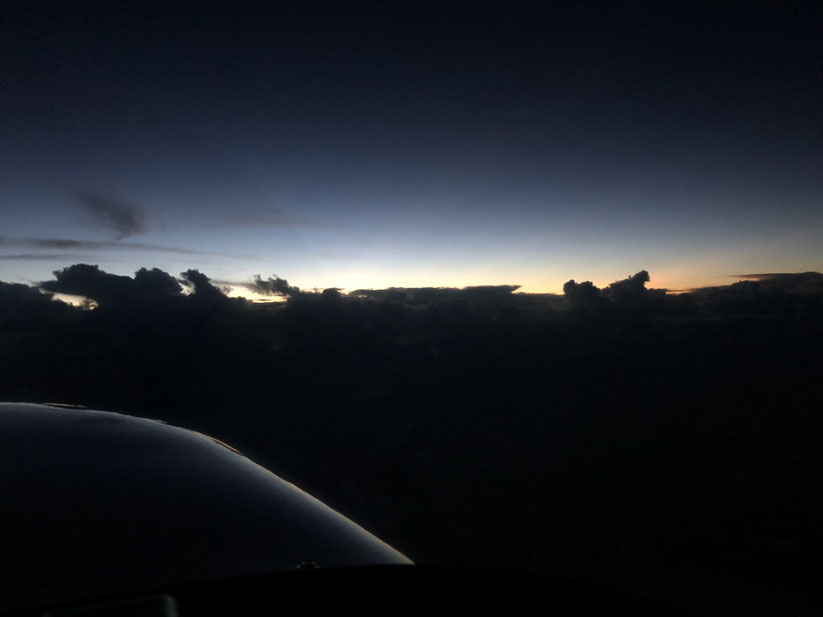 After 30 minutes, the show is over. In the distance we see the lights of Taipei illuminating the sky. By the way, Taipei has two airfields. We chose the city airfield, which is located in the middle of the city. His name is Songshan. This is convenient as we only need a few minutes to get to the city center.
About Taipei is also a weather front. We have low cloud layers. The city is located between two mountains. There is no room for mistakes. We land in the rain and decide to refuel the plane the next day. Our nice handler organized a taxi and 15 minutes later we arrived.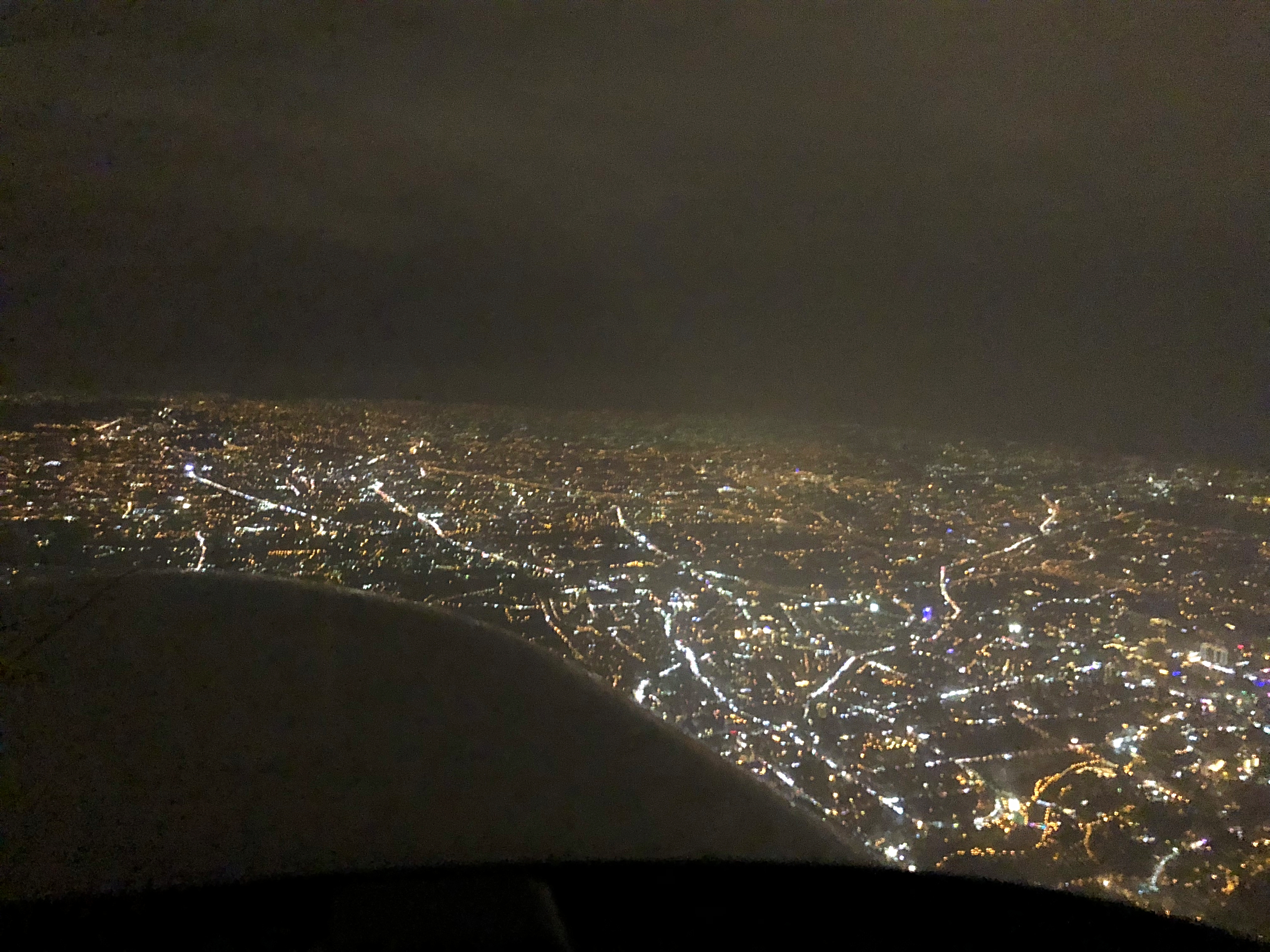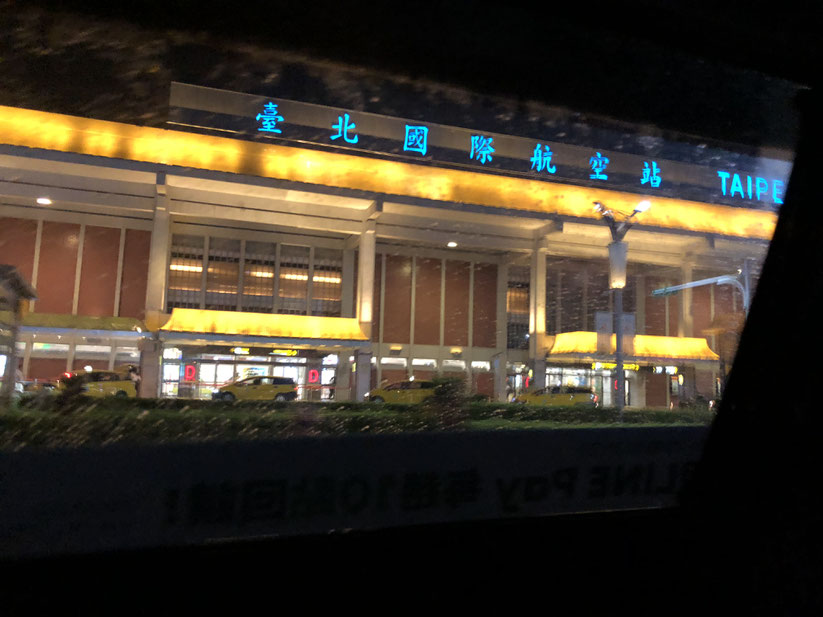 We go to a night market and let the pulse of the city affect us.