We then flew on from Goose Bay. Actually, we had planned to fly to Montreal. Unfortunately, an incredibly strong headwind slowed us down. The weather at our destination was not so good either. For safety reasons we decided to land in Quebec. This was not planned, but a great decision. A wonderful little city with very nice people.
From the airport it was so just under 20 km. So...again unpacked the bikes and off to downtown Quebec. We have booked a hotel directly in the old town.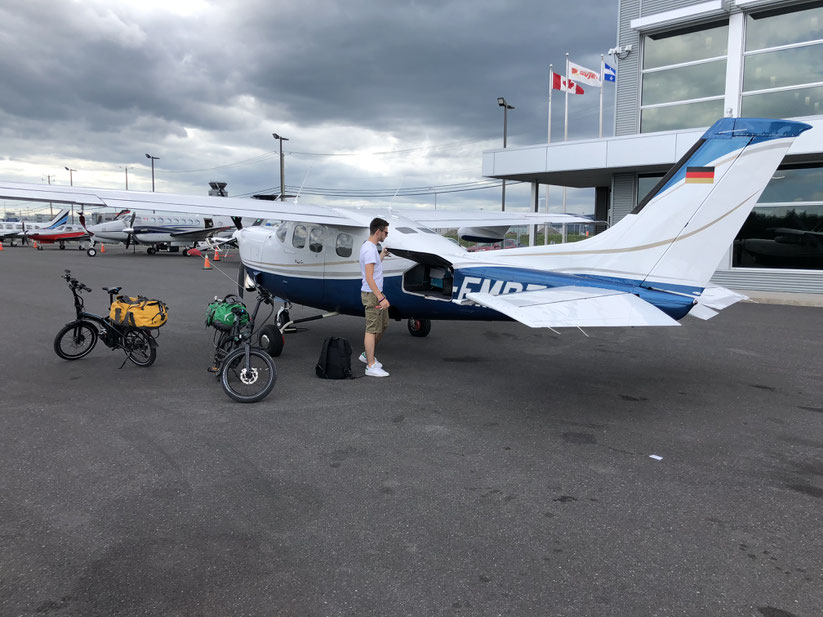 Quebec's old town is located on a hill. Good thing we have ebikes :- )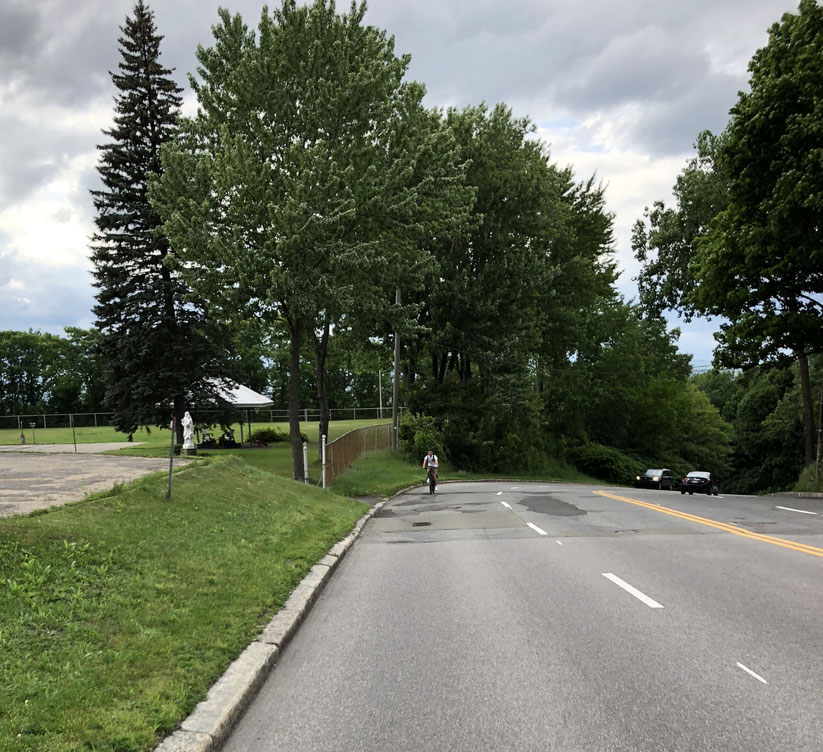 The old town of Quebec really has charm. Beautiful old buildings, many coffee's and a great atmosphere. We drove around a bit with the bikes and looked around. In the pedestrian zone, we then decided to eat pizza and pasta :-)
Our bikes were an attraction almost everywhere.