After breakfast we walked for a while on the beach of Mamaia. Then it's time to start our last leg. Unfortunately we have to fight again with the curse of the west route. We have headwinds of 30-40 knots along the entire route. Our last flight over almost 1,000 miles will be long.
It goes through the whole of Romania, Hungary, Austria and Germany. We unfortunately get a CTOT, a Calculated Time of Take-Off. This is limited to 10 minutes. Unfortunately CTOT's fluctuate permanently. So you can not count on it and always have to expect that they will change. Then you have to quickly start the plane and go immediately. A bad habit that has spread since last year. In particular, the German airspace is leading here with CTOT's. We manage to keep to the minute the CTOT and start our last leg home. Hard to believe that the 51 days are already over.
Over Austria...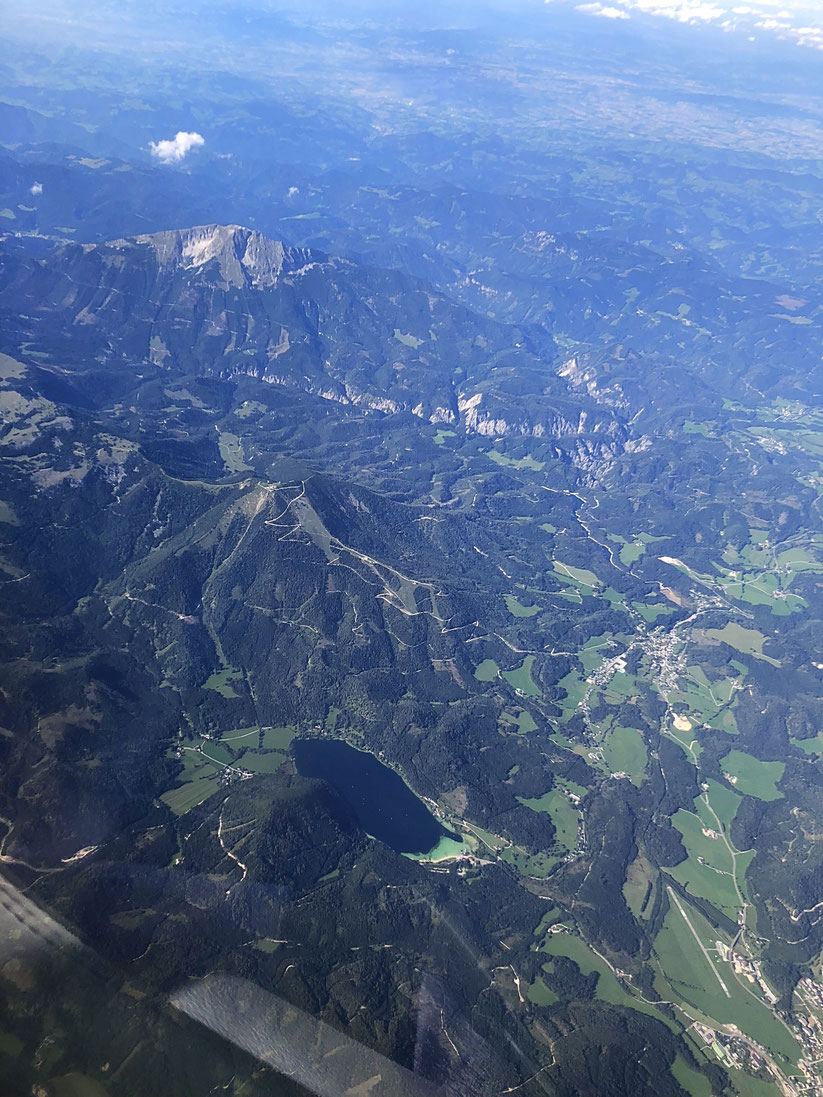 The flight is very smooth and after less then 5:30 hours we are already at our home base in Speyer.